THE PROCESS
Request: fully complete and submit writing request form (click here to request business writing and student writing)
Consultation: discuss project scope and vision via phone or e-mail
First Offering: sign contractor agreement and submit initial deposit payment via PayPal
Writing: in close collaboration, a sincere and heartfelt message is crafted
Second Offering: submit final payment for the number of words and any additional services not covered by initial deposit payment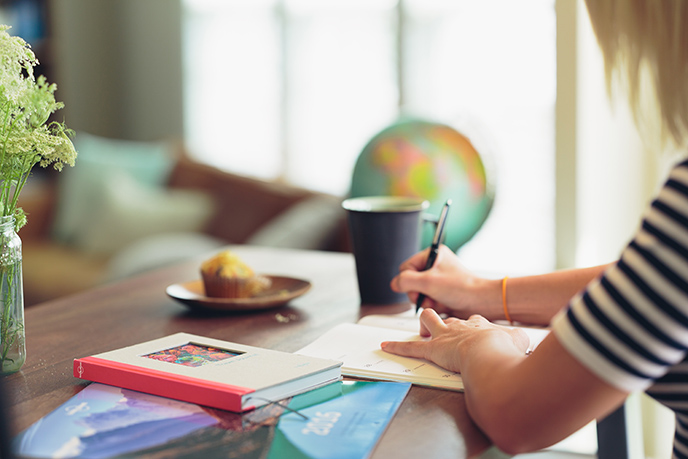 Looking for Another Service? Click Here.
*Payment Terms
Projects are payable in two (2) installments: 1.) an initial non-refundable deposit payment and  2.) a final payment for any additional services, words or hours not covered by deposit payment.
For long-term and larger projects ( > 1,500 words), a 50% deposit is collected upfront and installments are payable at agreed points of progress.
I Hope This Message Finds You Well accepts all global debit and credit card payments through PayPal with no additional fees.
All amounts are USD. Rates may change at any time without notice.
Referral Terms 
One (1) referral discount of 15% will be applied to one (1) request at a time.
If you refer 4 friends, for example, you will have the option to receive 15% off the deposit payment on four (4) future writing requests.
The referral discount is redeemed ONLY when the referred friend purchases a service from I Hope This Message Finds You Well.
Delivery Terms
Your inspired thoughts and words will be delivered as an MS Word (.doc) document in an email attachment.
Please allow at least 2 – 3 days for your unique I Hope This Message Finds You Well message to be crafted.
Expedited delivery is available at 20% above deposit payment amount.
I Hope This Message Finds You Well assumes or undertakes no liability for any loss or damage suffered as a result of the use, misuse or reliance on the information and content on this website.
BONUS: Get YOUR JUMP-START Online Business Guide!