WHERE COMMUNICATION MEETS TRANSFORMATION 
Welcome to the home of big hearts, brave stories and all the beauty in between! Our blog and podcast are for life enthusiasts aiming squarely at self-actualization and finding (feeling) that they sometimes fall short.
From cool affirmations to uncommon tips on how to use communication to deliciously transform your life, relationships, and organizations, our blog and podcast are a timely reminder that the particular beauty of life and the human spirit is inseparable from their fragility and clumsiness.

THE FINE ART OF DOING THINGS BADLY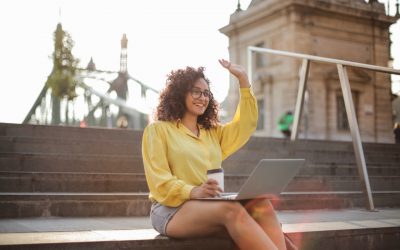 We share a 39-PAGE JUMP-START guide with free, affordable, and invaluable mindset and technology resources to help you take your business online. […]