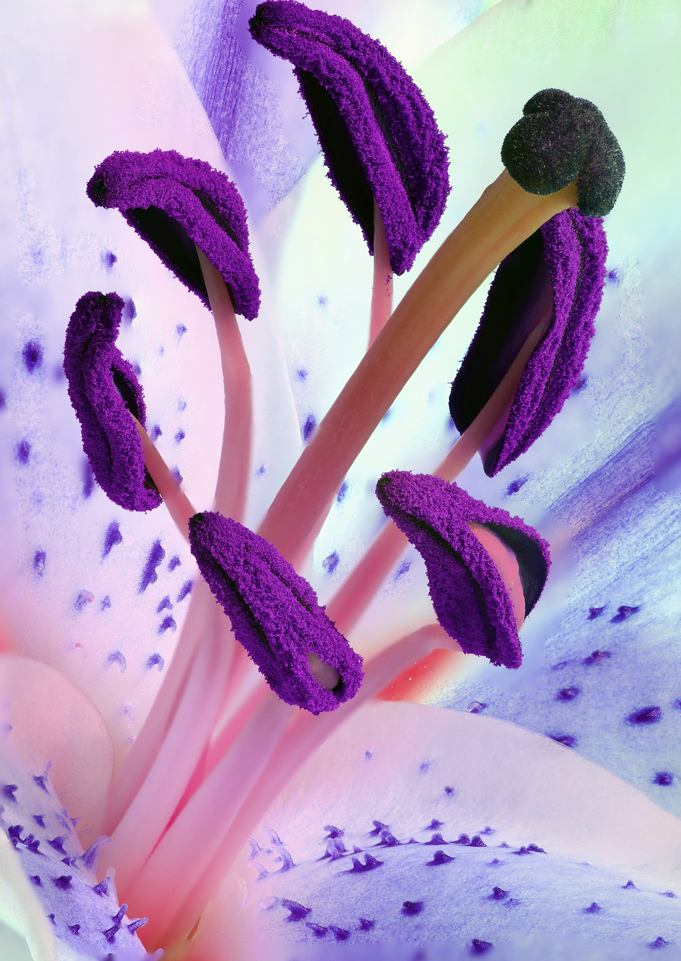 ABOUT
We have lived and we have loved. We have broken hearts and been heart-broken. We have taught lessons and have learned some. We have disappointed others and been disappointed. Through it all, I have come to understand that in those pivotal moments when we should say something, we retreat because the right words elude us and time betrays us.

As a writer specializing in poetry, fiction, and literary journalism, I am all too aware that sincere and complete communication can be difficult. I created I Hope This Message Finds You Well as an empathic writing service for those who find themselves at a loss for words when translating the richness of emotion that they feel seems almost impossible.

It is my wish that the messages created by I Hope This Message Finds You Well will offer comfort, inspiration, happiness, hope, and love to both senders and recipients.

When you can't find the words, let I Hope This Message Finds You Well take your thoughts from bud to blossom!
WRITING FOR PIVOTAL MOMENTS:
Birth: Baptisms, Christenings, Congratulations

Death: Condolence, Eulogies, Obituaries, Legacy Stories

Love: Notes, Letters, Vows, Anniversaries, Toasts

Transitions: Separations, Difficult Departures

Memories: People, Places, Memoirs

Rekindling Connections

Motivational Speeches

Words of Affirmation

Difficult Emotions

Biographies

Just Because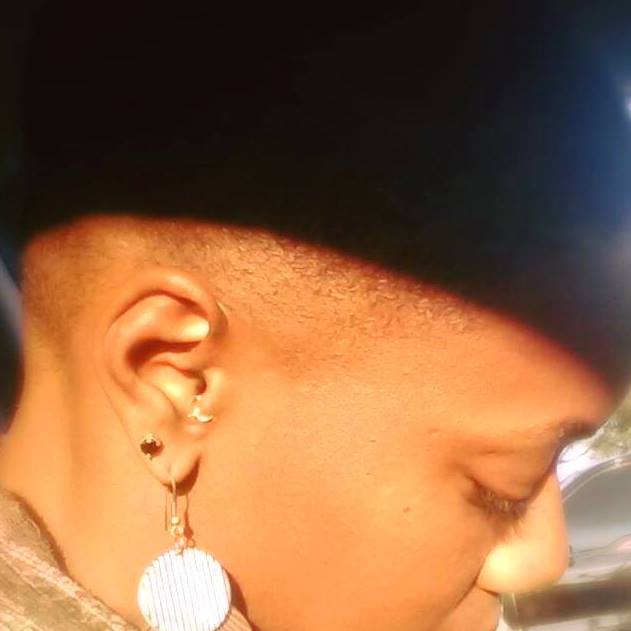 It is rare that I am ever at a "loss for words." Yet, there I was – completely breathtaken by the chaos that was ensuing between me and one of my dearest friends (of almost 20 years, might I add). My heart was broken, and while my mind concocted a million accusations and rants, I could not find a way to sift through the endless chatter to form effective and heartfelt communication that was neither detrimental nor desperate. I contacted Stacia. I don't know how she does it, but with minimal information, she captured not only the gravity of a few pressing, delicate issues between us, but also the tenderness that I knew was present (beneath the swirl of infinite other emotions). What she produced was accurate, therapeutic and eye-opening. The way she transcribed not only the present circumstance, but also the context of our friendship helped me to see myself more clearly, and approach my friend with confidence, compassion and a clear mind. I highly recommend I Hope This Message Finds You Well to anyone who knows the importance of right communication in all relationships. (By the way, my friend and I made peace.)
Asha T.
As a young girl, I had the strangest notion that the fundamental difference between myself and everyone else was that half of me was made – not of organs, cells, and muscles, but – of words. Premature, I thought language filled the void left by my forfeiting Time's work. Everything I surveyed was with a sense of exhilaration and of creative possession, and I never left home without the essentials: pen, paper, and camera. I am more a storyteller than anything else.